3 pcs only $45 (limited quantity)
Get the perfect size
⭐refund >> 100% money back guarantee.
Limited stock at this price. Discontinues when it runs out.
AIRisn anyagból készült, tele kényelmi jellemzőkkel, hogy szárazon és frissen tartson.

The absolutely gorgeous lace bra adds romance and flirty without sacrificing support and comfort!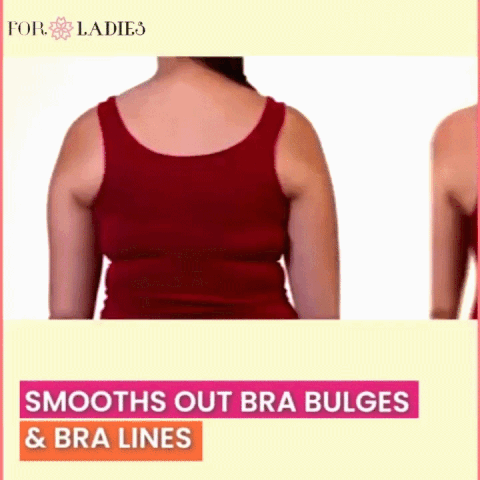 Made with sweat-wicking mesh material to keep you cool and dry during moderate to high-impact activities.
The 5D stitched baskets, wide side flaps, heavily padded shoulder straps, and U-shaped back panel design provides maximum support against sagging while smoothing back bulges and correcting underarm skin for a flattering silhouette.
Seamless fit for maximum comfort and centric support
Anti-saggy & east-west breast
Reduces lateral breast fat with centralization & full coverage
No more skin spots & breast slippage
Braless feeling & ultra-comfortable wear
How do I wash my bra?
To keep your new bra in the best possible condition - we recommend hand washing in cold water. However, if you prefer to machine wash, please carefully place your new bra in a ziplock laundry bag and machine wash at 30°C on a gentle cycle. Never bleach, iron or put the bra in the dryer.
Are the straps adjustable?
The best feature of the bra is that the straps are adjustable! When you get the perfect size, the stretch straps fit perfectly along the shoulders and sides, never constricting, just supporting you and your unique shape.
What type of bra is this Bra?
This Bra is one-of-a-kind! This Bra is the best combination of push-up, bra and sports bra. We discarded all other "normal" bra categories - because they all had unique problems that we wanted to solve with this Bra. There is no other bra like the SORA Bra.
What is this Bra made of?
Main material (microfibre): 73% polyamide 27% elastane
Lace: 87% polyamide 13% elastane
When will this Bra arrive?
The demand for this Bra is quite incredible. As this is an exclusive release, orders placed today will take approximately 15-20 days to ship. We recommend that you reserve your spot and order immediately before the waiting time increases.