Ergonomically built to reduce pressure while brushing to avoid enamel erosion and ending sensitive teeth.
12000 bristles (80x times more than traditional brushes) that eliminate all the plaque giving you a whiter smile.
80-nanometers thick flossing tips to deeply clean between your teeth and eliminate any food debris and bacteria for a fresher breath.
Ultra-soft bristles perfectly clean the gum line while gently massaging your gums. No more painful brushing or bleeding gums!
Compact head design to access those hard-to-reach areas and between braces to remove hidden build-up.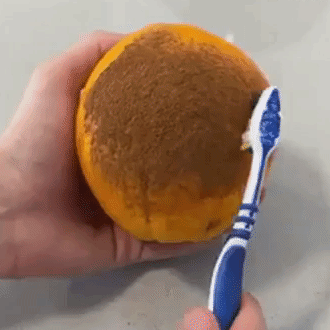 12,000 bristles provide a thorough clean.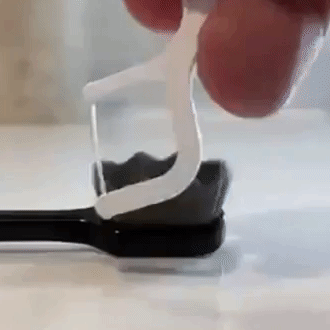 Painless brushing for sensitive teeth.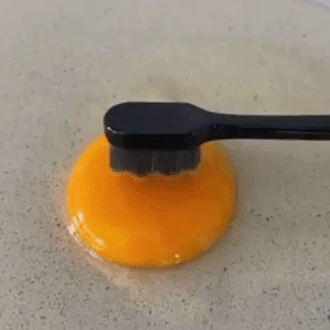 Gentle on your gums to end bleeding.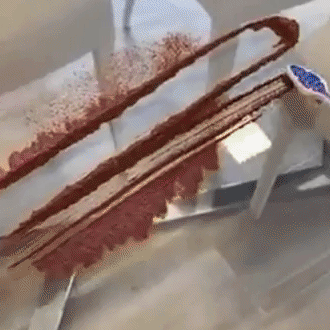 No enamel erosion.