VERSATILITY, PORTABILITY and DURABILITY
fused together to create the last survival tool you will ever have to buy,
GUARANTEED
30 DAY TRY OUT PERIOD. If you're not satisfied with your purchase, just send it back to us for a full refund. Even if its used or damaged.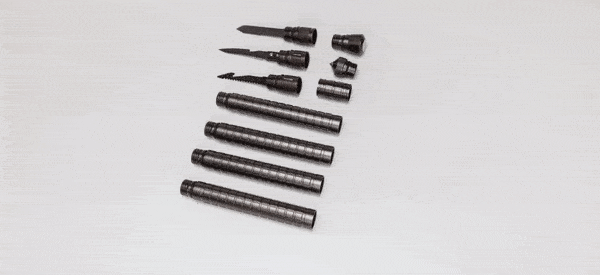 VERSATILE
Use as a walking stick for easy access while on the trail. Unscrew the connecting tubes to reveal the available tools. The hollow handle and extension tubes also make great places to store emergency items. Add extra attachments to customise exactly how you'd like.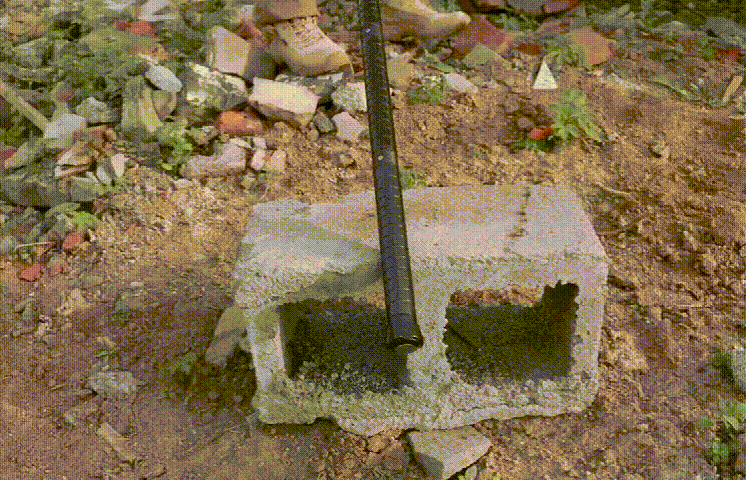 PORTABLE
When not in use, very easy to unscrew and fold up into your emergency or bug out bag. You can also leave it in your vehicle for when you might require it for emergencies.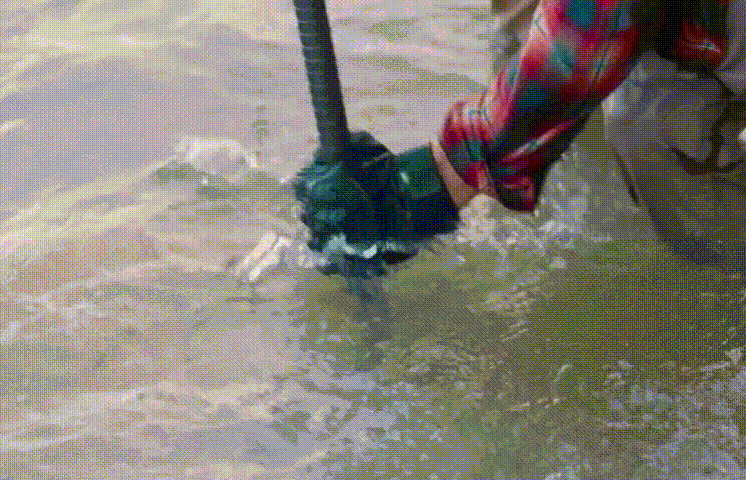 DURABLE
Made from ultra durable, water and rust resistant heavy duty carbon steel and aircraft grade aluminium alloy, this multitool was built to last as long as you do.