Rounded out screws got you down? Are stripped screws can throwing a real wrench in your productivity & bringing your work to a grinding halt?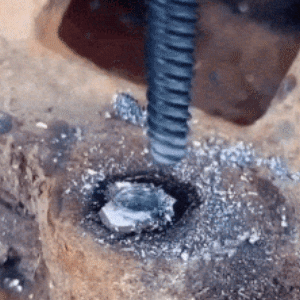 Then the Screw Extractor Drill Bit Set is the right tool for you! 

Easy to remove damaged screws, suitable for stainless steel 8.8-12.9 grade bolts.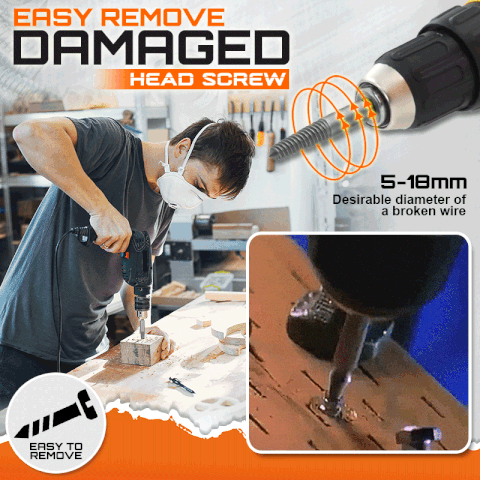 Effective solution for broken head screw, screw wire, screw stuck, and rusty screw.   
The steel is quenched, high hardness, toughness, strong wear resistance, long durability. 
Easy to Use
 
Package Includes: 1 x Screw Extractor Drill Bit Set