Level up your vehicle's look!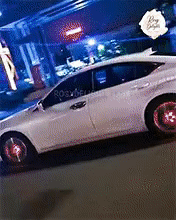 Practical and conveniently made with its auto-sensing feature, these lights let you light your tires when the car moves and stops when the car paused! Easy to install, just screw the product to the air valve of the wheel, and done!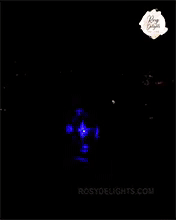 FEATURES:
Automatic Light Up: This tire light will automatically light up when the automobile is turned on and moves! No hassle cause it will also turn off when the car stops. Super convenient and hassle-free!
Waterproof & Solar Power: Practical to use cause our LED is waterproof, safe to any weather condition and solar power energy, ergonomic, and earth-friendly!
Easy to Use: Quick and easy to use, simply push the button to choose the mode, screw on the valve, and done! Light up your tires for a cooler ride!
Universally Applicable: Applicable on a wide range of vehicle models such as cars, SUVs, vans, trucks, RV, motorcycle, scooter, etc. 
Materials: LED lights, Silicone

Colors: Blue, Red, Green, White in 1 piece