NO MORE WASTING TIME CHOPPING FOOD!
Every day you spend hours chopping your food, dirtying dishes and leaving your kitchen a mess and to make matters worse, your hand has an unpleasant smell.
This is your opportunity to save time and have an organized and clean kitchen in your daily life.
With the Mini Electric Shredder,
you no longer need to chop food!
                       It is practical and simple to use and in a matter of SECONDS, with a simple press of the grind button, you will see the incredible result.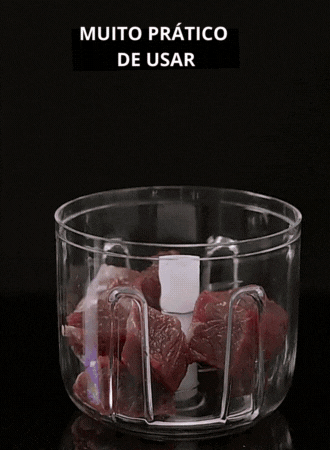 The Mini Shredder is 
Recharged through Electricity
and its battery lasts for 3 days.
During its use, it does not need wires, making it easy to use anywhere. Now you can travel and prepare your food with peace of mind!
Its blades are SUPER sharp and provide quick preparation of your food.
No more pulling the string to crush your garlic, with the Mini Electric Crusher your garlic will be ready with just one click. That's right, it's that simple!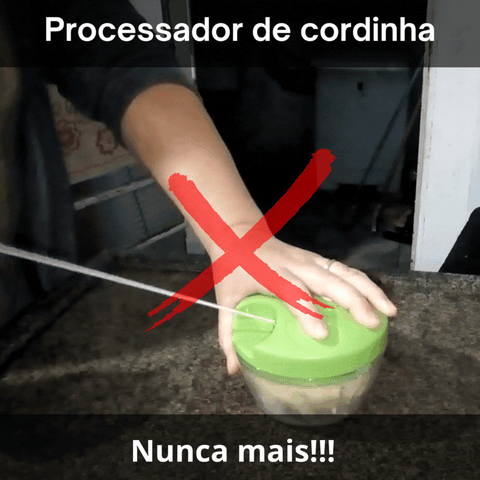 The container holds 250ml of food and is made of a material that facilitates washing.
You can mash vegetables, garlic, spices, and more!
*Warning: Blades are very sharp, please take care and keep them out of reach of children. Do not put the disposer in the microwave.
Specification:
Material: ABS+PC+stainless steel; Color: Pink:  Battery: 3.7v; Power: 45w ;
Package Contains:
1x Electric shredder with battery; 1x USB cable; 3x MEGA sharpened blades.
Attention: This product is recharged on 110v and 220v electricity.
If the product is defective, we will refund 100% of the money!