Harvard Experts Discover "Ancient Eastern Remedy" That NATURALLY Helps Relieve Knee Pain From Osteoarthritis
All-Natural formula

Quick & long-lasting results
QUICKLY reduce pain and inflammation
No more dangerous meds, costly doctors, or risky surgery!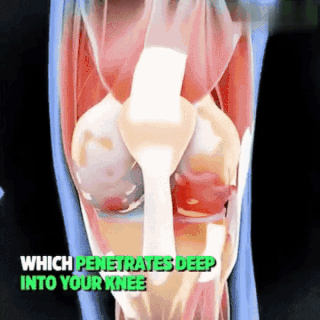 Turn Back The "Pain Clock" 20 Years With This Powerful Herbal Patch
Heaven Patches help naturally relieve pain for up to 8 hours without any drugs, chemicals, or side effects.
Convenient and easy to use our breakthrough formula is designed for maximum absorption of fast-acting ingredients to immediately reduce knee pain & inflammation and improve mobility.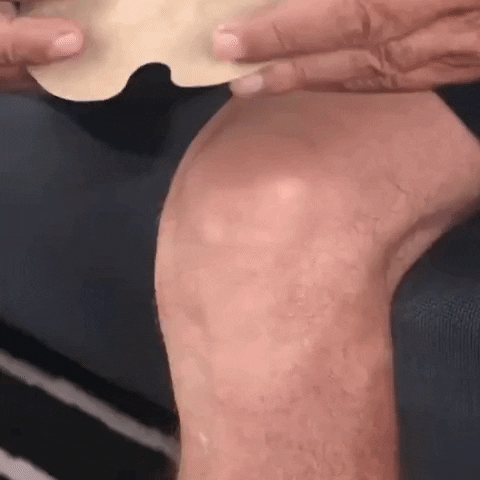 Many of Heaven Patches' ingredients have an extensive history of safety and effectiveness dating back to 2000 years ago* in Traditional Chinese Medicine.
These remedies have been widely researched & proven to be effective against:
CLICK
ADD TO CART

TO RELIEVE YOUR KNEE PAIN TODAY
How Do They Work?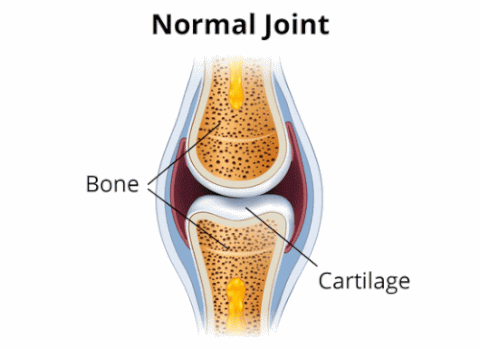 Aging or simple wear and tear of your knee cartilage can result in bone-on-bone rubbing. This causes pain and inflammation, which further destroys the protective cushion between your joints.
If left untreated, it can lead to chronic knee pain and prevent you from physical activities...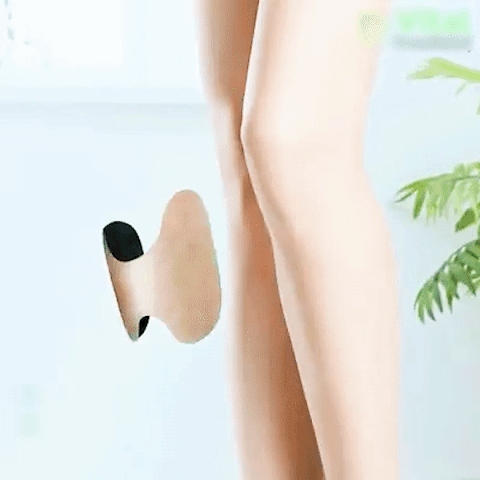 Introducing Heaven Patches - a safe and effective drug-free remedy for cartilage regeneration and pain relief.
Our breakthrough formula penetrates deeply into the skin to increase blood flow andforce out pain-causing inflammation. Blood provides nutrients to the damaged area to support your body's natural self-healing process.

Proven To Work by Independent Scientific Study
Clinical evidence* supports the use of herbal remedies for knee joint pain and inflammation.
Using infrared cameras to measure the changes in body temperature caused by swelling, independent clinical research conducted lab tests to see how effective the patches are in decreasing pain and inflammation:
THE HEALING POWER OF 10 OF MOTHER NATURE'S MOST POTENT PAIN RELIEVERS
Wormwood
Since biblical times wormwood has been used for its powerful pain-relieving and anti-inflammatory properties. Modern science shows that it assists in destroying the bad proteins (called cytokines) your body releases, which cause painful inflammation. In a 4-week study* in 90 adults with knee osteoarthritis, applying a 3% wormwood skin ointment 3 times daily
helped improve both pain levels and physical function.
Millettia Reticulata (Evergreen Wisteria)
Used in Chinese herbal medicine for
more than 2000 years
, this potent herb helps increase blood flow to give your joints the nutrients and oxygen they need to heal aches & pains.
Wild Celery
This amazing flower has approximately 25 anti-inflammatory and anti-oxidant compounds that fight against inflammation in the body.
Safflower Oil
Research suggests that this rich in vitamin E and unsaturated fatty acids oil combats pain and helps reduce inflammation.
Saline Cistanche
Modern pharmacological studies have proclaimed Herba Cistanche as one of the
"Best Pharmaceutical Gifts of the Traditional Chinese Medicine"
and have proven its effectiveness for significantly reducing knee pain.
Other long-time studied natural herbs we use are Davallia Mariesii, Chain Fern, Spignet, Corydalis, and Borneol.
4 REASONS WHY TO CHOOSE HEAVEN PATCHES:
1) Superior Pain Relief
A single patch can last up to 12 hours. And unlike other existing patches, it doesn't use smelly chemicals that can cause itchy rashes.
2) 100% Safe & Side Effects-Free
We use all-organic natural herbs to fight knee pain.
3) Easy, Convenient & Effective Solution
Heaven Patches are specifically designed for maximum absorption and quicker delivery of the ingredients to the sore or damaged area.
Get Back To Living Pain-Free Today!
For people with chronic pain, the joy from Heaven Patch Relief can be life-changing. They can run, hike, play with their grandchildren, exercise, and do the things they love again. Even everyday tasks, when done without pain, can bring freedom and happiness to those living with chronic issues.
NOTE:
1. Pregnancy, lactation and infants are prohibited, and those who are allergic to mugwort should use with caution;
2. Forbidden for skin ulcers, diabetes, high fever patients;
3. In case of adverse reactions: skin redness, swelling, rash, blisters, etc., stop using;
4. Use with care to prevent adhesion to skin and clothing, etc. Do not use if the package is found to be damaged;
5. When itching, burning, pain and other sensations occur locally after application, remove them immediately. No scratching, not easy to apply drugs without permission, generally can heal by itself.
GUARANTEE :
Rush Delivery Available.

Before: $99.98

-->

NOW: $49.99

97% of the feedback from people who received this as a gift said it was a great gift choice & works really well
Click the "BUY IT NOW" button now! Limited Quantity - Will sell out fast!