Heavy Duty Furniture LiftPro Tool makes Moving Easier!
★Do you need to move heavy furniture and appliances around but don't want to hurt your back in the process?
★Would you like to rearrange your furniture every now and then but find it too hard to move them around?
★How many times a year do you move the furniture to be able to clean the dirt that settles underneath?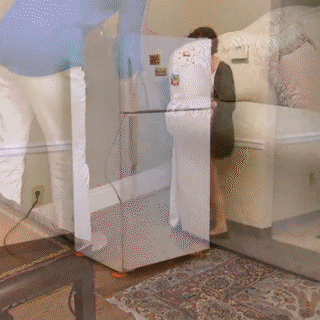 How much effort do you make every time you decide to carry out this operation? Then look no further because we have just the thing for you! This Furniture LiftPro Tool With Mover Rollers set is exactly what you need!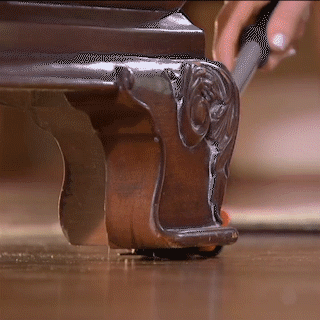 Every single piece of this set is crafted to perfection with heavy-duty materials so you can enjoy unique durability and flawless results. In fact, our rollers are so strong that each wheel can withstand up to 660 lbs!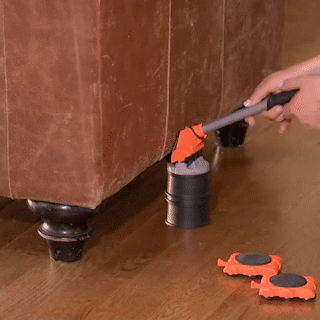 consisting of 4 plates with wheels and a lifting lever, you can easily move all your furniture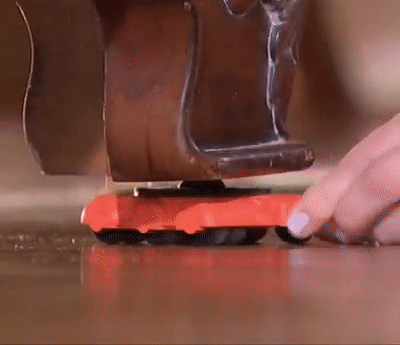 360-degree swivel sliders, more flexible for moving, protect the surface, protective rubber tip will not damage furniture.

Suitable for use on hardwood, tile, laminate, and carpet floors, convenient for moving around the house such as desks, beds, sofas, dressers, and dressers

★ Material: Steel body, ABS plastic wheel roller, A3 pry bar, PVC handle, Spray surface
★ Product weight: 1.2KG
★ Mobile board size: 105 * 80 * 22MM
★Lifter Length: 345mm
OUR GUARANTEE:
Selfie stick and tripod phone stand are very easy to set up and use. If the product has any quality problem within 30 days, you can get a full money back without any reason. Don't hesitate to contact us if you have any problem with the product. We will do our best to make you happy.