Filter all kinds of residues, spoons used in every kitchen.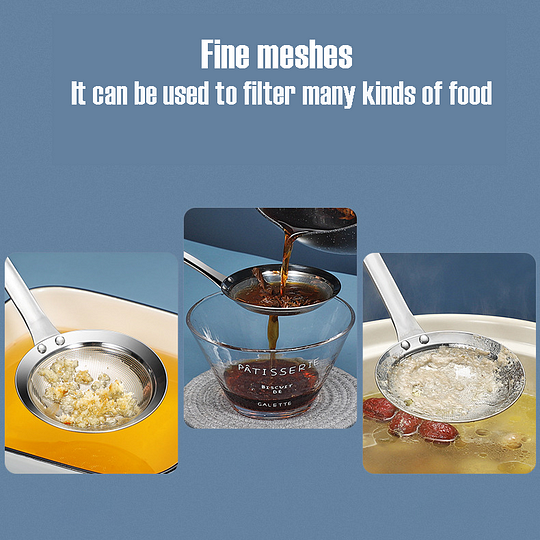 FEATURES:
It is made of 304 stainless steel. It is resistant to oxidation and will not rust and is durable.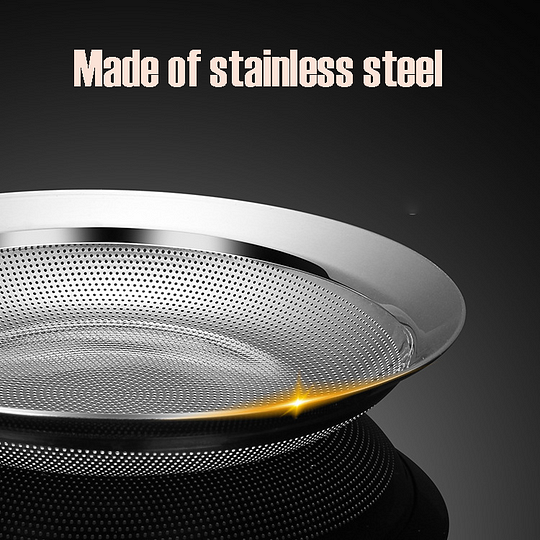 It has a fine mesh so that it can filter all kinds of residues.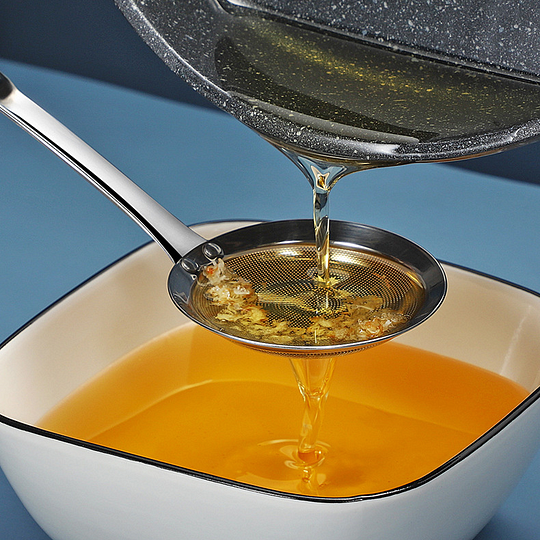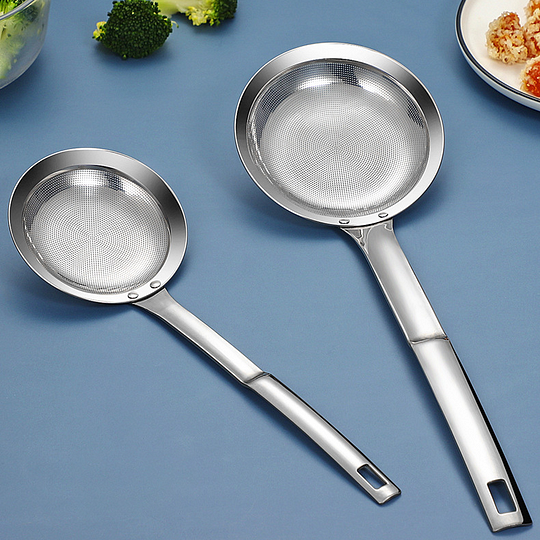 Easy to clean and easy to store.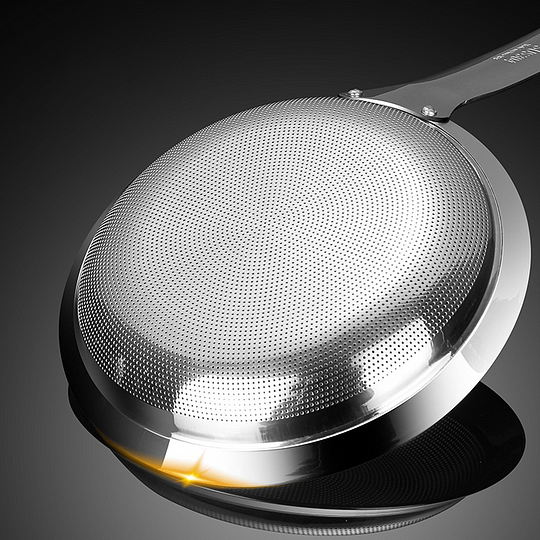 SPECIFICATIONS:
Material: 304 stainless steel
Size:26.8*9.2 cm/33.3*11.2 cm
SHIPPING
We would greatly appreciate your patience and understanding as we work to meet demand while ensuring that every piece meets our high-quality standards.