QUICKLY & EASILY REPAIR YOUR BRAKES!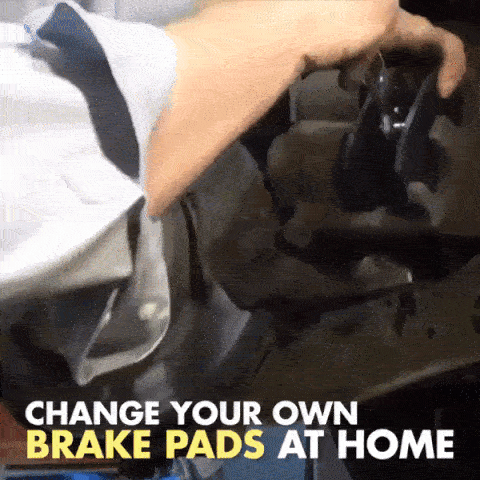 LIMITED TIME SALE - 40% OFF ALL ORDERS! 
The Brake Caliper Tool makes changing your brake quick & easy! 
Save your time & energy while on the job, and increase your productivity.
The Brake Caliper Tool allows you to repair your brakes professionally - with less time and effort!
EASILY RESET YOUR BRAKE CALIPERS & PISTONS 

The Brake Caliper Tool compresses pistons quickly and easily into the calipers.
The tool creates a larger space between the caliper cavity to make room for newer, thicker brake pads.  
It also comes pre-lubricated to protect against oxidation!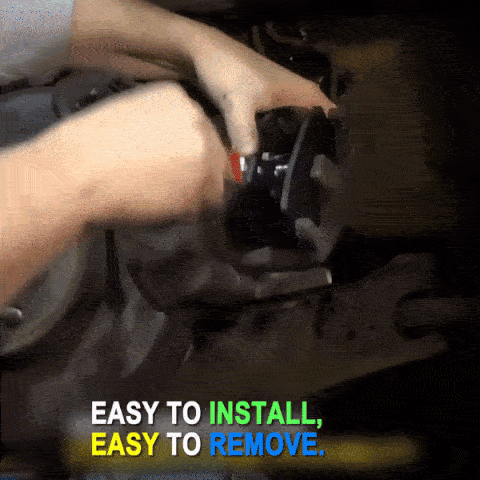 WORK SMARTER & INCREASE PRODUCTIVITY
Save time & increase your productivity during auto repair! The Brake Caliper Tool turns changing your brakes into an effortless process. 
SPECIFICATIONS
✓ Material: Carbon Steel
✓ Dimensions: 8.1 x 4.56 x 2.1 inches
✓ Package Includes: (1) Brake Caliper Tool & (2) Piston Plates
VERSATILE, FOUR-IN-ONE TOOL

Includes 2 sets of piston plates that spread from 1-9/16 to 2-3/8 inches, creating plenty of room to install new brake pads. 
Can be used as a single piston caliper tool, a dual piston caliper tool, a quad piston caliper tool, and a rear brake caliper tool!

This versatile caliper piston compressor is ideal for cars, trucks, and some commercial vehicles.
RELIABLE, TOUGH & BUILT TO LAST
Constructed from carbon steel, the Brake Caliper Tool is designed for maximum strength and durability. 

The rugged and robust build of the Caliper Tool allows it to withstand use in any garage, job site or project. 
Make changing your brakes quick & easy with the Brake Caliper Tool!
LIMITED TIME SALE - 40% OFF YOUR ORDER!

 

SALE ENDS SOON!