If cats had money, they'd buy one of these!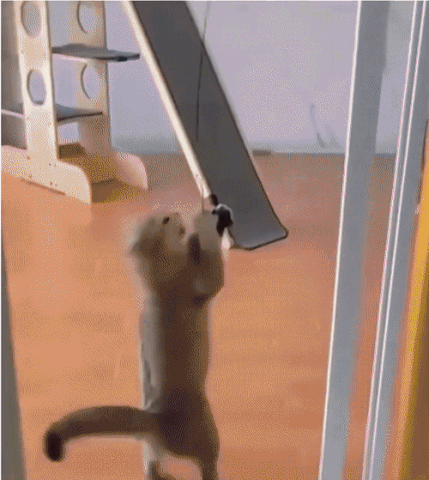 Interactive Play 
 A cat toy that will indulge your cat's hunt instincts! Practice toy is suspended from the top of a door and will dance and bounce with each swat of cats paw. The mice cat toys will bring a lot of fun and energy for your pets and the pets will be more nimble and energetic.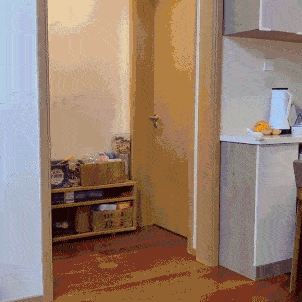 High Quality Elastic Rope
The rope is about 180 cm in length, stretchable, and allows small toys to swing at the bottom. It looks like a mouse and attracts the cats attention. Long-term exercise keeps the cat healthy and active. Made of resistant plastic and metal material, you can buy with confidence.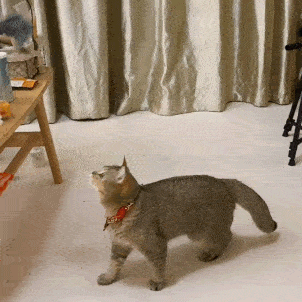 Physical & Mental Stimulation 
Physical activity from play acts as a workout, keeping cats physically fit and enriches the pets quality of life and fosters a healthy relationship between the pet and their parents.
Application Place
Shipping & Returns
Returns: Contact us at strictlylint@gmail.com