Have you ever felt insecure about how your feet look? Or do you want to change the color of your fancy nail polish every week? Either way, these socks have got you covered.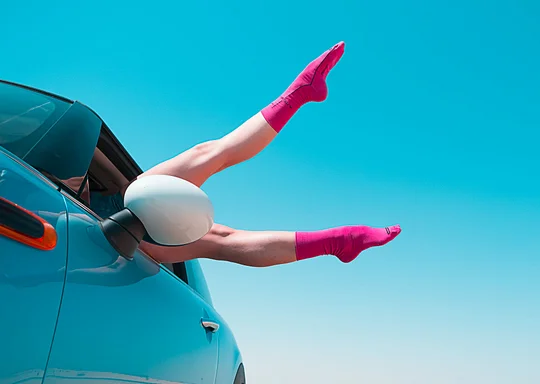 If you don't want to go bare foot or expose your feet by wearing sandals or slippers, They are designed to make you look like you're wearing one. Some of them are designed for women to replace sandals, while some are designed to replace other shoes.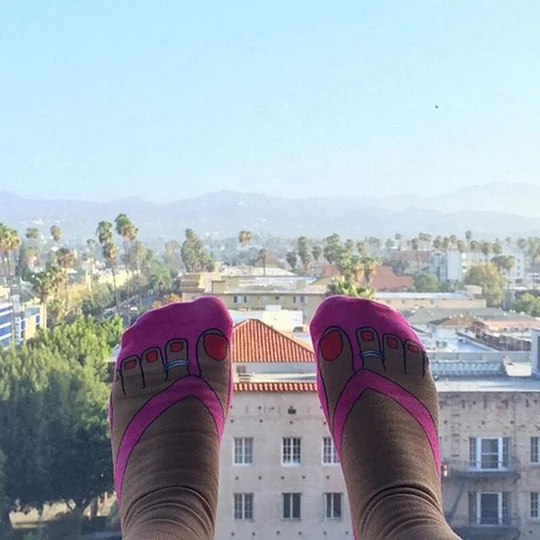 As long as you put on a pair of them, you will never have to worry about the looks or the smells of your feet anymore. You could also change your style anywhere and any time!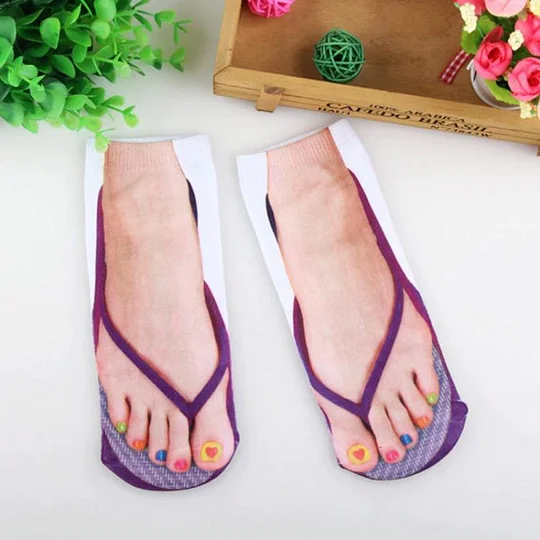 They usually come in ankle-high designed, so they can fit perfectly on your feet. Keep in mind that people mentioned that the sizes are generally smaller in the reviews, so you might have to check more carefully if you want to purchase it. They could make a perfect prank idea for your friends who hates their feet or who gets pedicure way too often!
The images are printed in a material that combines from polyester and cotton. They will blend perfectly with your environment. If you forgot to paint your nails or cut your toenails, they could make a great last-minute quick fix!
Our commitment